About Shaker Interiors
Restoring, renovating and decorating Cleveland's historic homes is our passion. With over 40 years of experience in the building trades and design, Shaker Interiors is a boutique design and remodeling studio focused on residential projects in Cleveland's Eastern suburbs. Intentionally remaining small, we personally oversee each project from start to finish. This allows the time to accurately restore a home's distinctive character and fulfill our clients' wishes. We are experts in preserving historic charm while updating floorplans for modern lifestyles. Shaker Interiors' work is award winning and nationally published. Our success is a combination of enthusiasm, attention to detail and a desire a turn our clients' homes into works of art.
We welcome the opportunity to discuss your project and work with you. Please visit our contact page.
Follow Shaker Interiors on Instagram for project updates and inspiration.
Nikki Pulver
Founder and Principal Designer
Nikki named the business for her biggest muse, Shaker Heights, the town her family has called home for four generations. She has a deep affinity for the town's iconic architecture, tree lined streets and culturally invested residents. She decided to build a business dedicated to the preservation and beautification of the homes around her.
She is a graduate of Bucknell University with degrees in Art History and French, and a Masters in Journalism from American University. Prior to founding Shaker Interiors, she produced television programming for Home & Garden Television (HGTV).
Nikki's signature style relies on fresh color, lively pattern, artisanal details, custom furnishings, vintage treasures and original artwork. Whether timeless or on-trend, she designs around her clients' needs, personalities and lifestyles. She considers function first and form a close second. Travel is one of her biggest influences. She has lived in France and has toured most of the European continent, South America and Africa. Nikki is inspired by our rich and diverse world.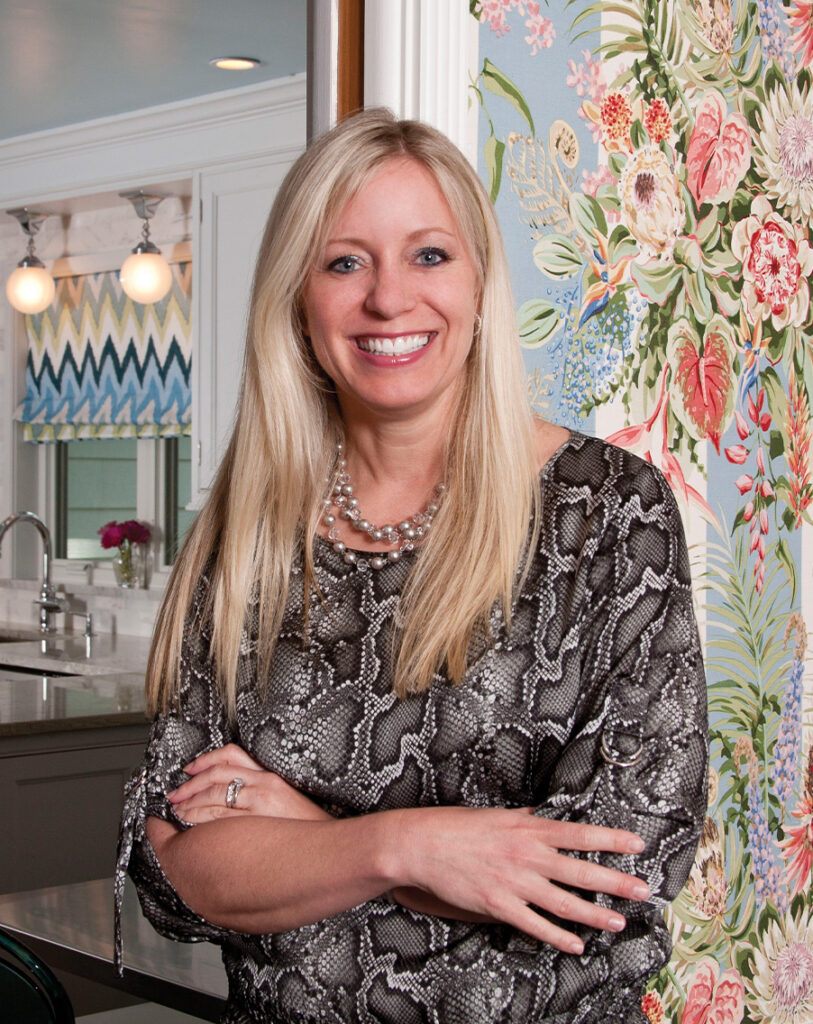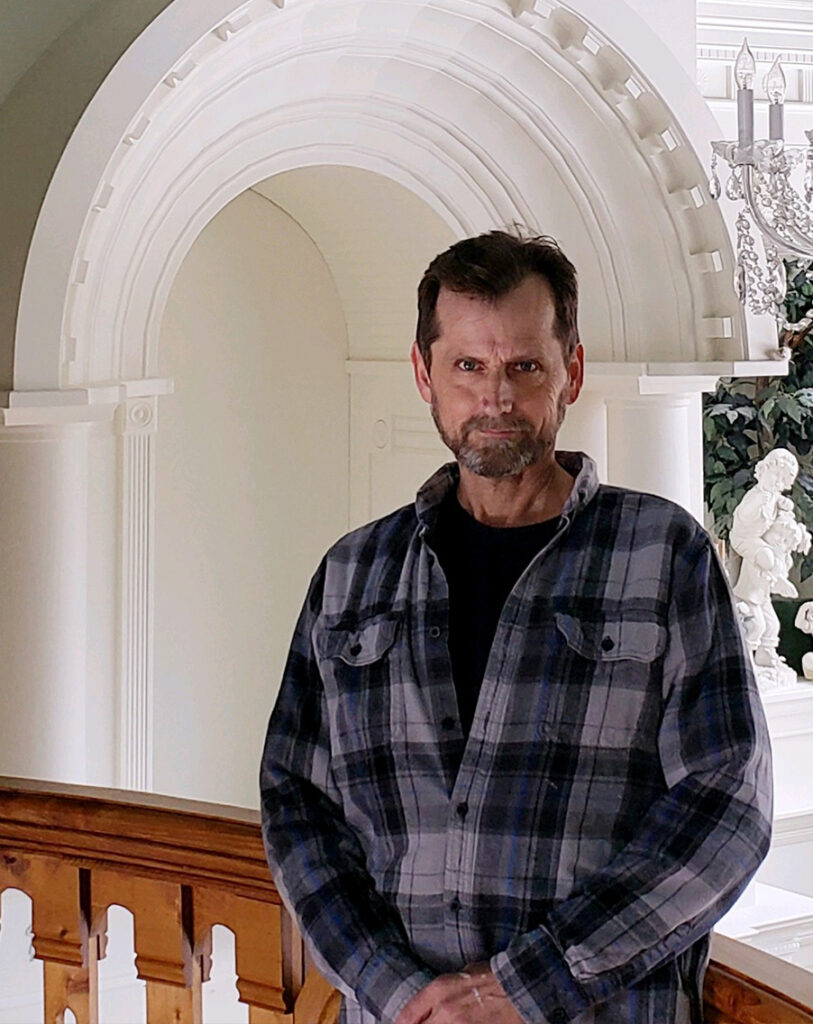 Gerald Kazmir
Master Carpenter & General Contractor
A craftsman of the highest order, Gerald's architectural millwork can rarely be distinguished from a home's original woodwork. He designs, builds and finishes heirloom quality cabinetry and furniture. His unparalleled craftsmanship can be found in historic and new homes from Bratenahl to Shaker Heights to Hunting Valley. The Plain Dealer and Cleveland Magazine have featured his work. Gerald personally supervises every renovation and restoration project. His professionalism, calm demeanor, and meticulousness earn him outstanding client accolades.
We team with a curated guild of artisans and tradespeople to build custom furniture, create bespoke soft goods, and treat walls, floors and ceilings with specialized details and flair. From the time honored traditions of silver leafing and trompe l'oeil finishes, to ornamental metalworking and brick work, we partner with Cleveland's best decorative artists to reflect your home's unique elegance.
Historically sensitive renovations and additions

Concept and design development

Space planning, drawings and renderings

Project management and installation

Selections of interior & exterior finishes, furnishings, lighting and accessories

Custom cabinet, furniture and millwork fabrication

Art curation

Historic restoration